AI-ARC Joins The EU Polar Cluster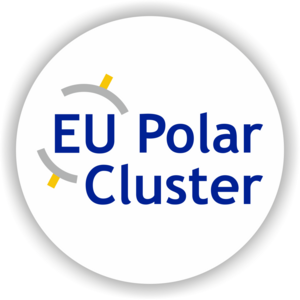 We are delighted to share that the AI-ARC project is now a member of the EU Polar Cluster.
The EU Polar Cluster is a network of Horizon 2020 and Framework Programme 7-funded polar projects. Its vision is to create a strong, well-connected ecosystem of European Polar projects and organisations operating together to substantially increase their combined impact and legacy.
To find out more please see: www.polarcluster.eu