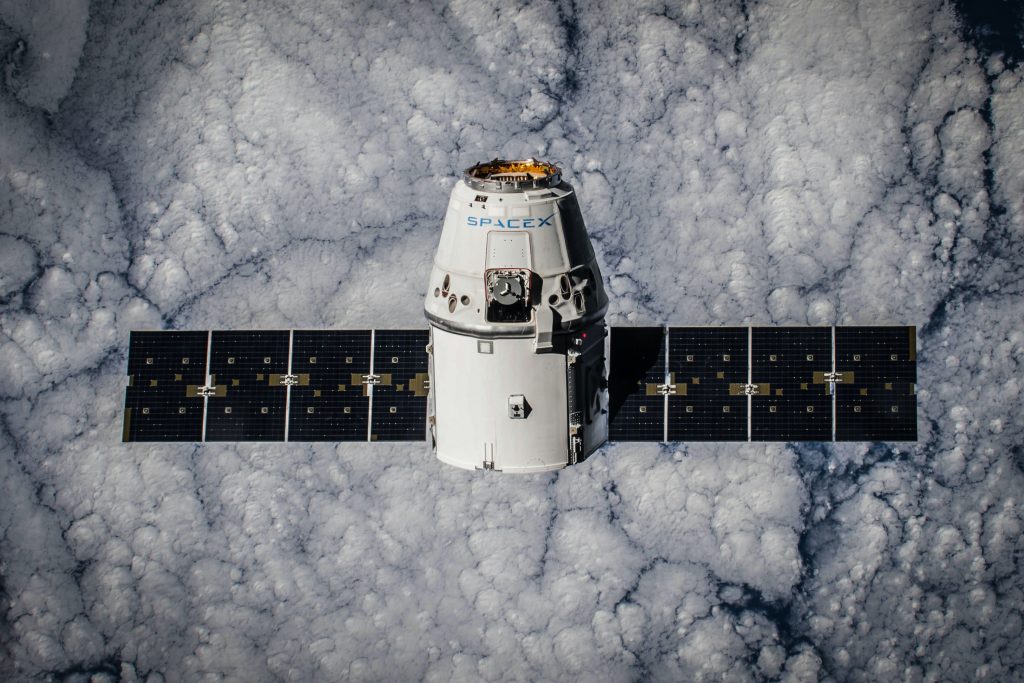 Limitless Possibilities
Customized and implemented for the needs of security practitioners
The AI-ARC project will develop a shared collaboration workspace based on innovative and efficient AI-services, a VCR that will significantly enhance border and external security, as well as support cooperation managing external borders in the Artic and High North Seas. The platform will be tested and developed together with practitioners and other end users in order to properly address their needs. The new technological solutions to be developed rely on existing systems, in compliance with EUROSUR. Further, the platform is integrated with the CISE environment to ensure a seamless cross-sector and cross-border interoperability. This ensures a quick uptake of the platform by the practitioners, and the platform does not require costly investments or increased workload. Finally, AI-ARC pays specific attention to societal resilience and aims to improve citizens´ perception safety too.
Do you want to find out more about our partners? Explorer our Consortium page or simply click on the map!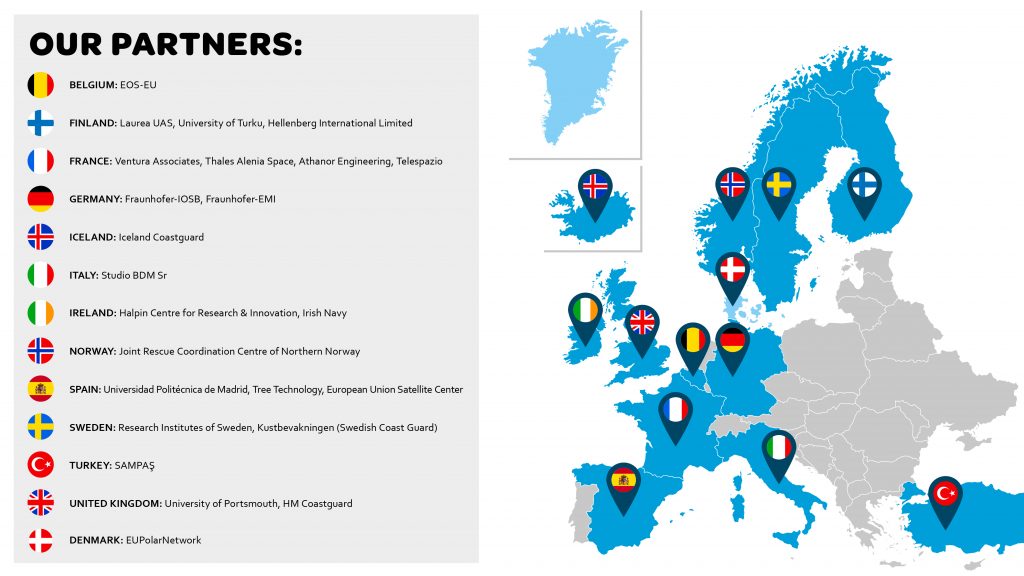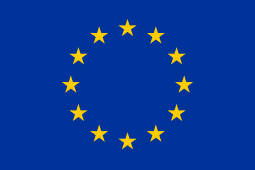 This project has received funding from the European Union's Horizon 2020 research and innovation programme under grant agreement No. 101021271
No feed found with the ID 1. Go to the All Feeds page and select an ID from an existing feed.